The perfect rice.
Grown in the Mediterranean climate and lush soil of the Sacramento valley, matured in the shadows of the Sutter Buttes mountain range, and artisanally milled in Northern California — Kanpeki Shoto represents the pinnacle hybrid of Japanese and California rice varieties.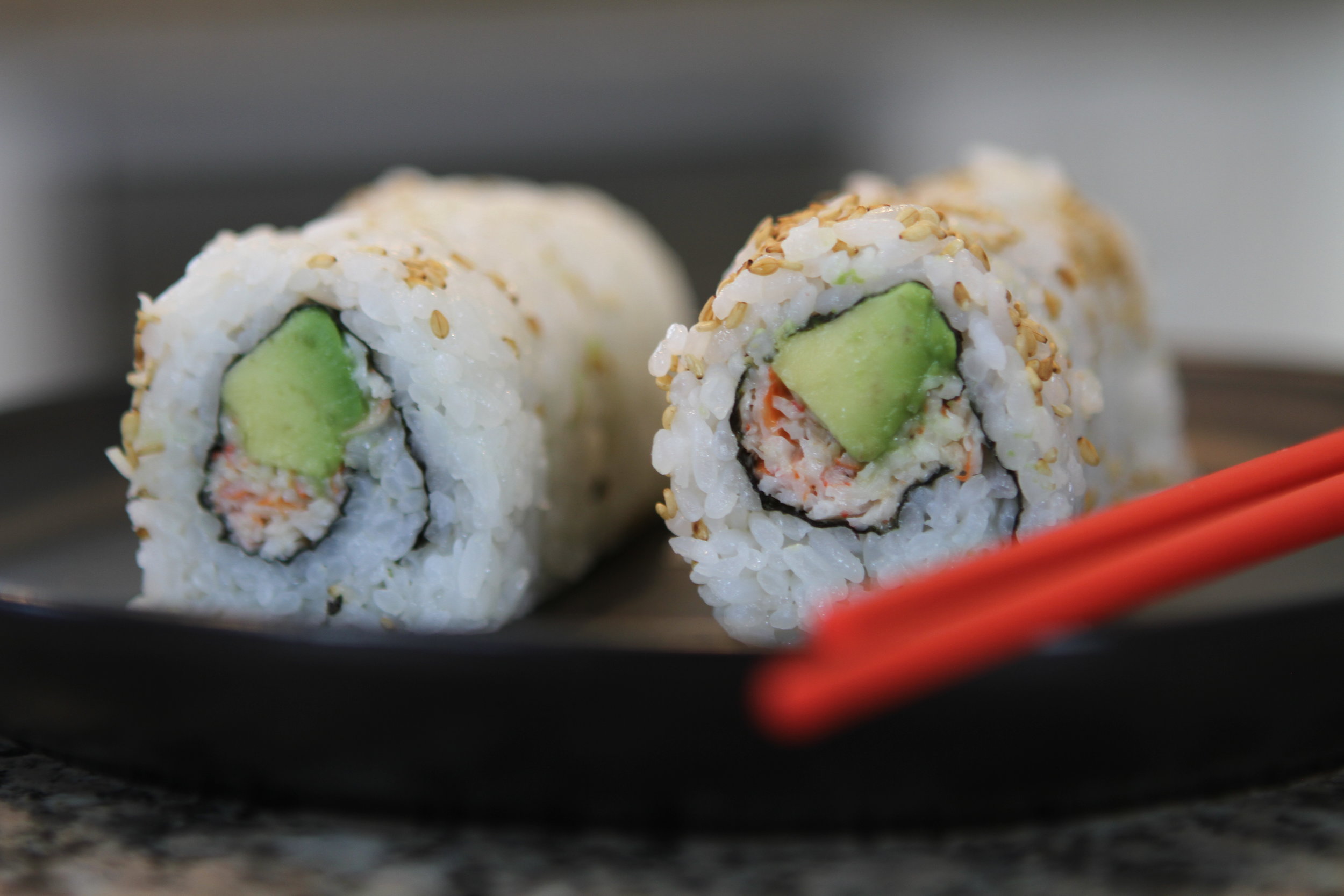 Kanpeki Shoto | White
Our Kanpeki Shoto white rice has been Kapika polished and double-color sorted giving it a guaranteed consistency in cooking and appearance. Shoto is best noted by an even, smooth feel, with each kernel distinct as it melts in your mouth. With a taste profile characterized by a natural, fresh, subtle complexity, you'll notice notes of sweetness complimented by a delicate hint of nuttiness.
*10 servings per pound
Kanpeki Shoto | Brown
Our Kanpeki Shoto Brown Rice has been lightly milled to remove the rough exterior but leave the nutrient rich and fiber dense bran for an unforgettably robust brown rice flavor. This rice pairs great with protein heavy dishes and as a substitute for your boring, bland table rice.
*10 servings per pound
Kanpeki Shoto | White and Brown
Receive 2lbs each of our Kanpeki Shoto White and Brown rice in your monthly order.
*10 servings per pound
Kanpeki Shoto | White or Brown Bulk Order
Love our rice? Our Kanpeki Pail gives you 18lbs of rice in a secure, durable, water proof container to make sure your perfection is never limited by serving size.
*10 servings per pound